Stanton Wallace is an independant French consulting firm, founded in 2001. It specialises in talent management and strategic intelligence.
Founded by four entrepreneurs who decided to combine their experiences and knowledge of both private and public markets, Stanton Wallace's aim is to ensure people are at the heart of every business strategy.
We maintain a trusting relationship with our clients: attentive listening to their needs, understanding their DNA, tailor-made solutions, understanding their market, accompanying them internationally.
Stanton Wallace is independent and its capital is held by the four partners. The firm works closely with governance boards, so as to comprehend and meet their needs, in the utmost confidentiality and in strict compliance with the legal and regulatory framework.
With its unique approach, Stanton Wallace is a reliable partne that will help you reduce uncertainty and risks by serving your strategic interests.
Stanton Wallace was born out of its founder's will to renew the profession by making it faster and more flexible, and being closer to their clients and candidates.
That vision has constantly been enriched by the experience we gained in accompanying our clients in the various crises lived through by the global economy and the labour market.
By mobilising and valuing its human capital,  a company can effectively weather external turbulence, adapt to its environment, and grow successfully.
We have allowed our traditional business to evolve by creating a new offering: HR and Economic Intelligence. To give data purpose and meaning, we transform our HR knowledge into strategic information, which provides a decisive economic advantage to support decision-making, knowledge acquisition, and optimising business activities.
Purpose, pleasure, performance : we firmly believe that finding a purpose and  taking pleasure at what one does is key to performance. We use these "3 Ps" to help our clients prepare for their future.
We choose to always focus our attention on individual vocations and inherent motivations.
Wether it be for our candidates, our clients, or our team, we are dedicated to bringing more harmony to the business world, whose true wealth resides in people.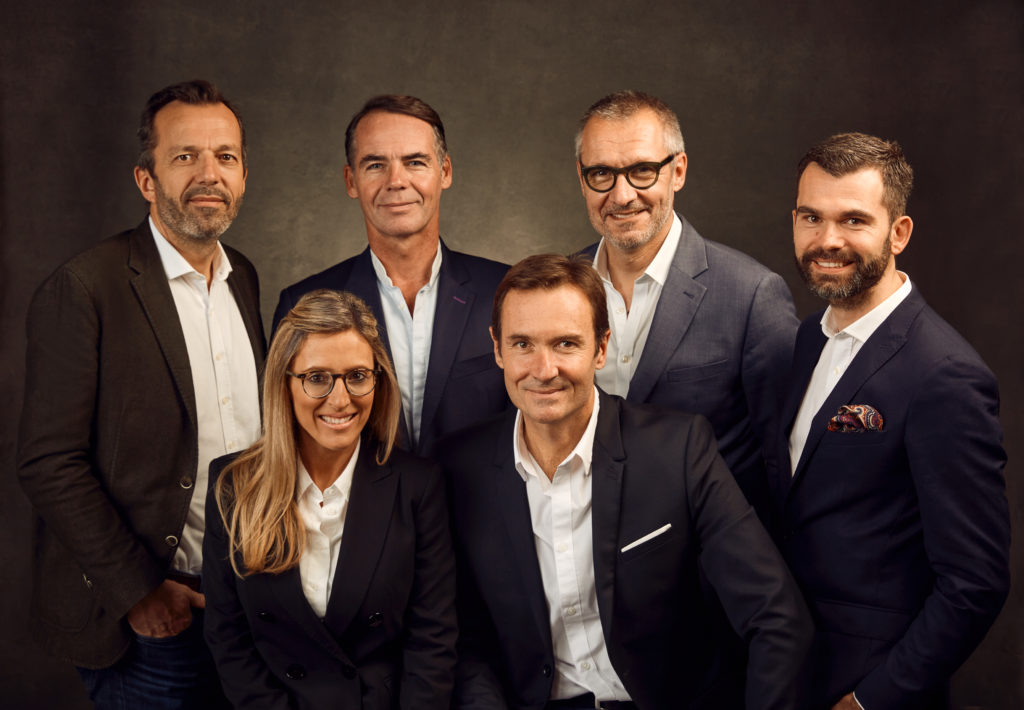 WHO WE ARE
OUR MANAGEMENT TEAM

A different form of governance.
We've challenged the traditional codes of pyramidal management in order to increase our collaborators' levels of responsibility and unleash their talents.
We are non-specialised and cover all lines of business: all of our experts have significant prior experience in a variety of sectors, and are assisted by a proven multilingual internal research team.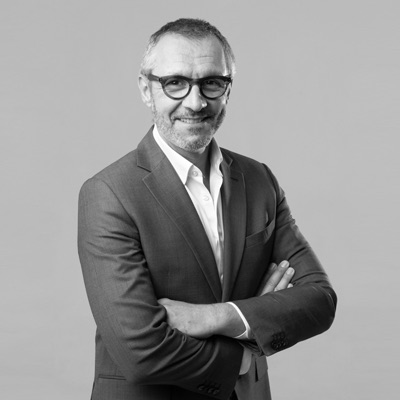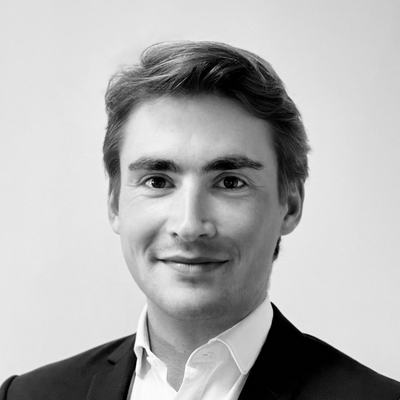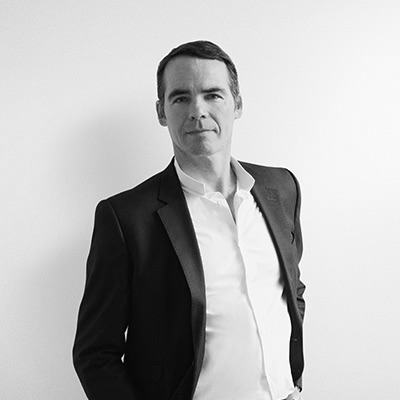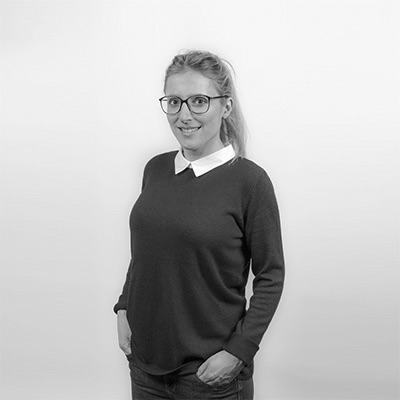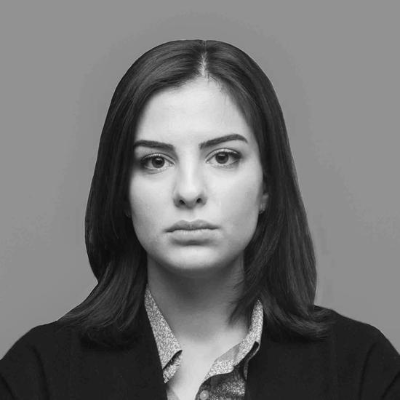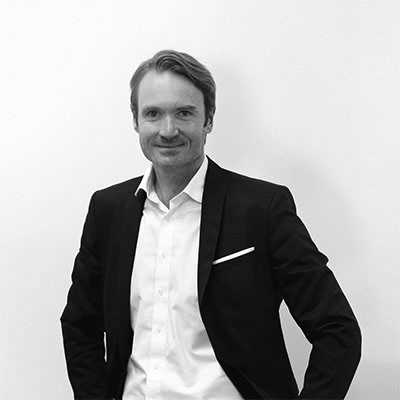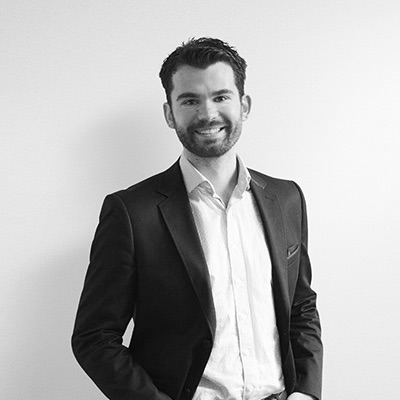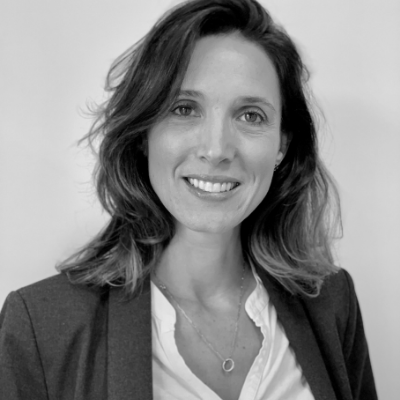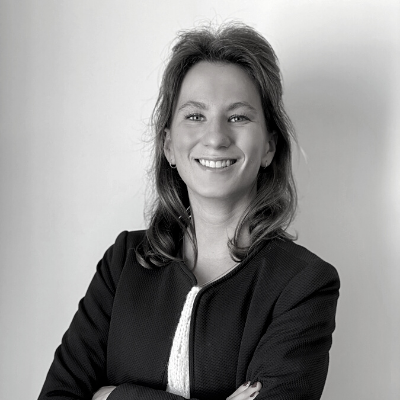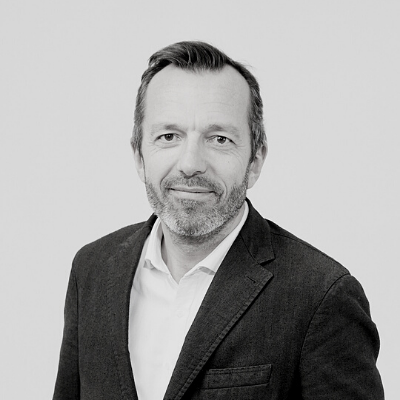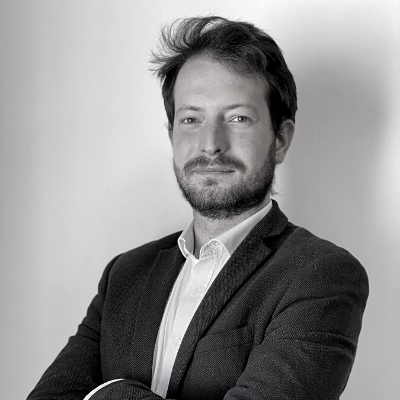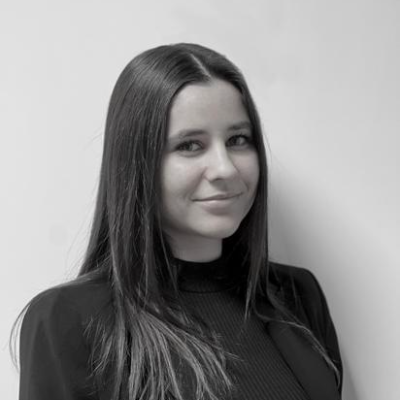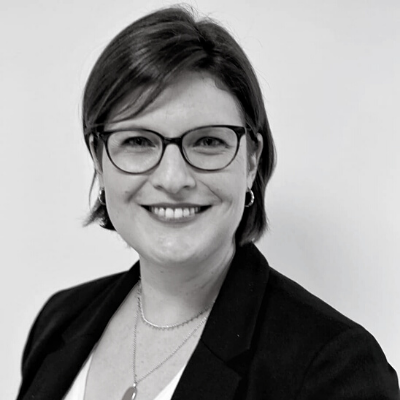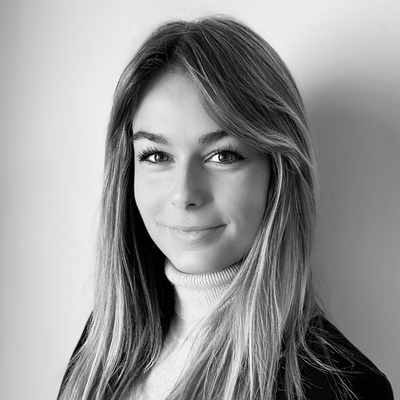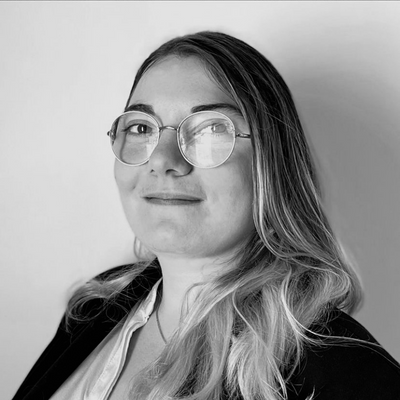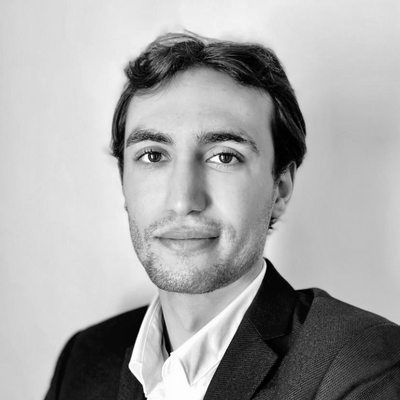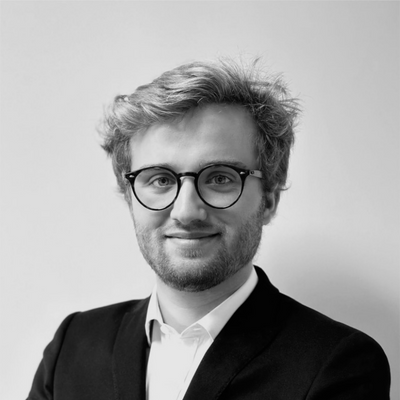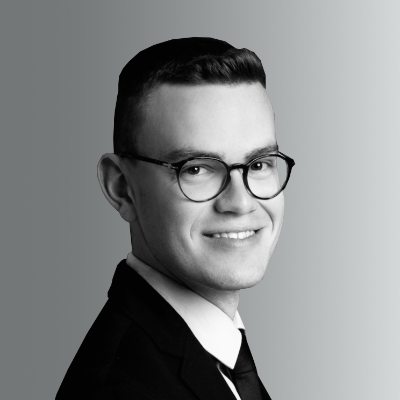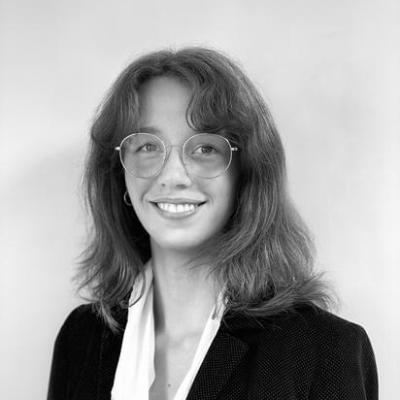 Mostly based in Paris, Stanton Wallace's multilingual and multicultural team provides an international coverage (notably in Eastern and Western Africa, Maghreb, Middle East, Europe, and the Indian sub-continent).
We rely on international consultants established abroad, and on trusted networks acquired through regular and long work habits. That organisation allows us to combine closeness and efficiency, and to propose a high-end global service offering.
In Paris, our office provides one with harmonious, relaxed, and productive environment.
Wether you are a candidate, a client, or a prospect, join us in a space that will unleash your creativity and provide you with energy to achieve your goals.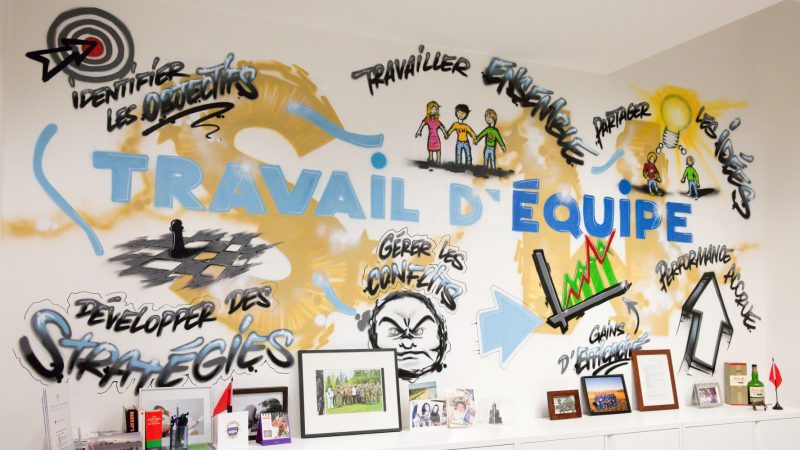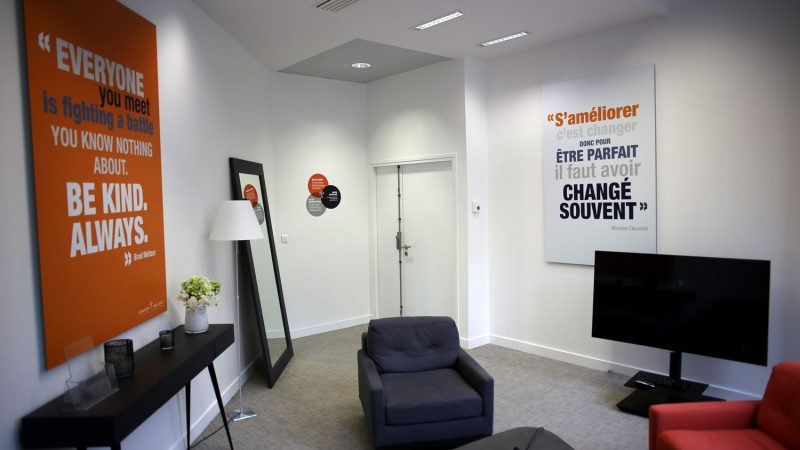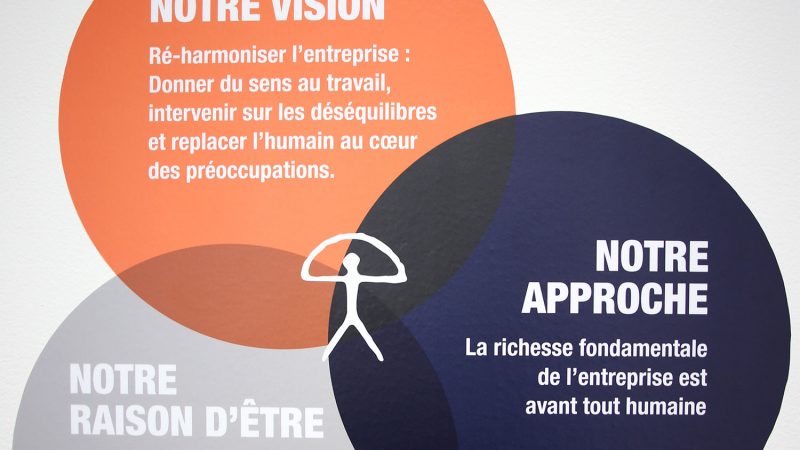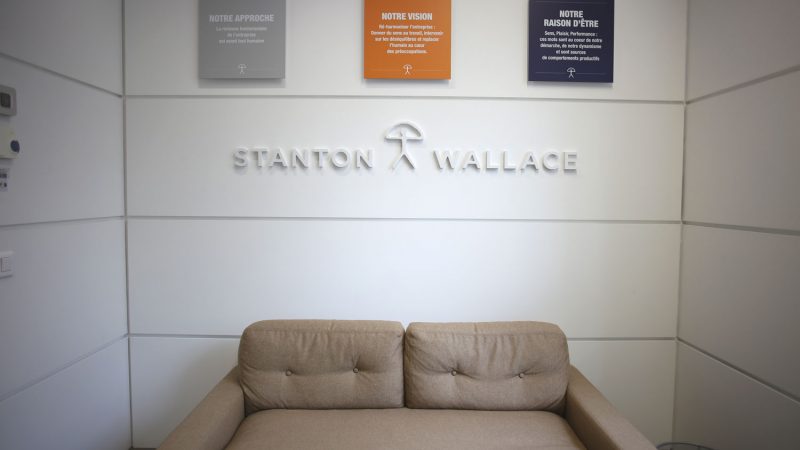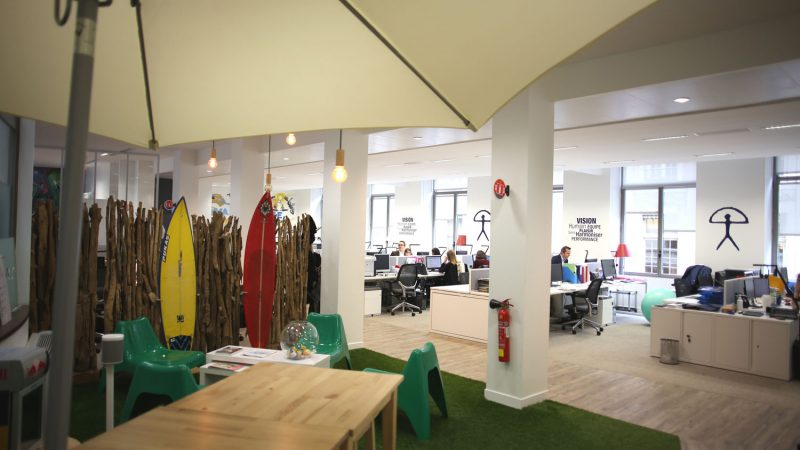 WHAT WE DO
OUR COMMITMENTS
Social and environmental responsibility is part of Stanton Wallace's DNA.